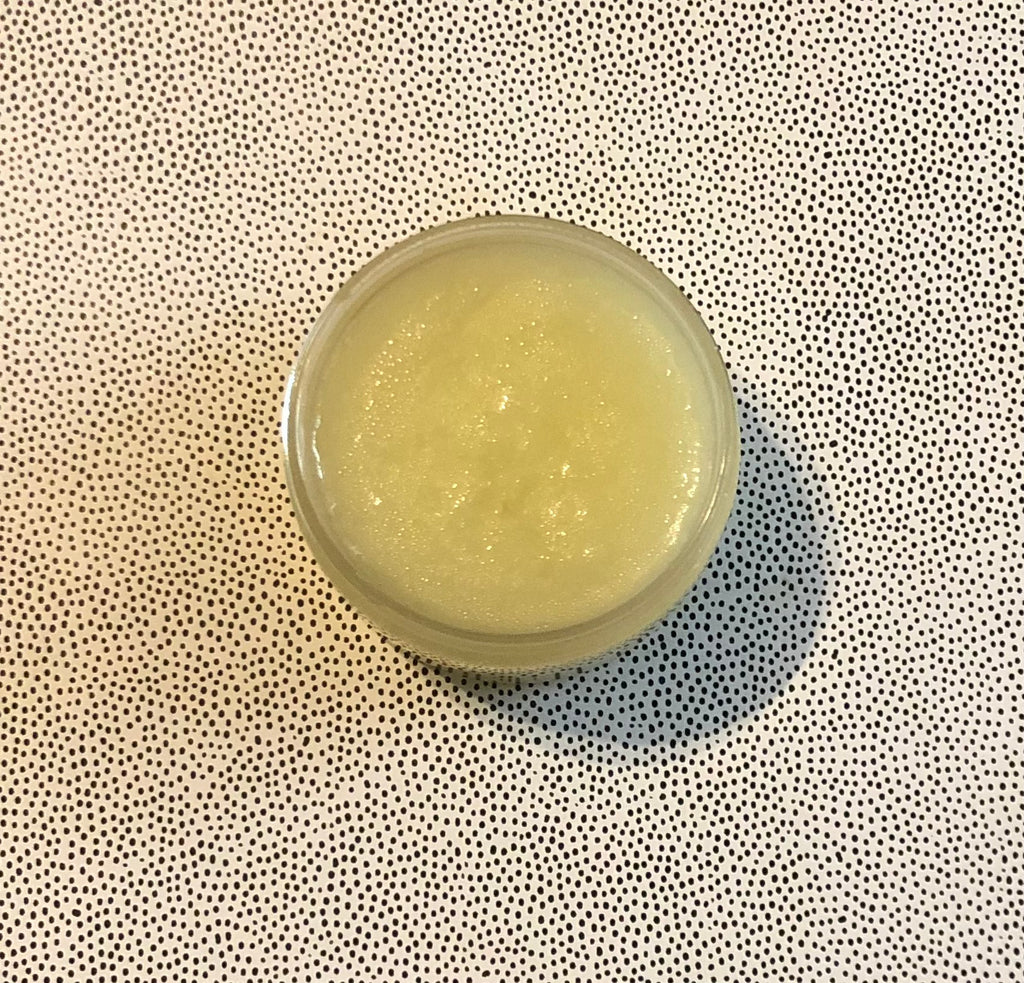 Nature's Drizzle LLC
Scalp Exfoliating Scrub
$11.99
This product is used to exfoliate and detox your scalp. Use this product before shampooing your hair.
Part hair, add mixture directly to your scalp. Use the pads of your finger tips to rub the scrub into your scalp. Repeat until the mixture is added to every part of your scalp.
Allow to sit on for 5-10. Rinse and shampoo as usual.
Ingredients:
Pure Cane sugar, Apple Cider Vinegar, Aloe Vera, Avocado Oil, and Peppermint essential oil.